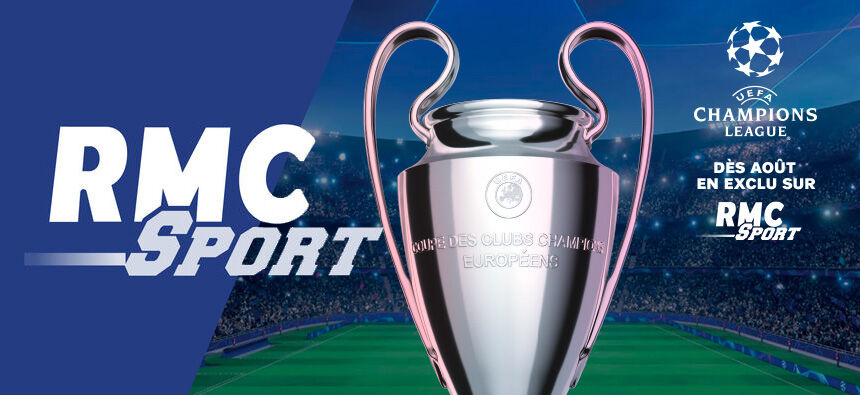 RMC Sport the new Sport streaming service provided by SFR Group France (old SFR Sport).
RMC Sport as its name indicates is specialized in all Sports competitions and events such football Champions League, Europa League, English Premier League, English rugby, extreme sports, basketball.
Unblock and Watch RMC Sport Outside France
For RMC Sport fans and subscribers traveling outside France, to get access to RMC Sport Live streaming service you have to be connected from France territory otherwise you will be geoblocked. To bypass the geoblocking problem we will use a VPN or DNS service to get access to RMC Sport outside France and enjoy all its streaming services.
In our tutorial we will explain how we can access to RMC Sport RMC Sport outside France and from everywhere, creating an account and enjoy all its streaming services with a Full HD quality. To get a France iP we will use PureVPN as a VPN solution to bypass geoblocking, you can use NordVPN, HMA Pro VPN or any of our recommended VPN. (All our recommended VPN have its money back guarantee so feel free to select the best for you).




Screenshots Tutorial using PureVPN software
create an SFR account and start streaming your favorite channels of RMC Sport outside France
• SFR Page.



• RMC Sport Page.



• RMC Sport Package.



• RMC Sport Offers.
We have not an SFR Box or mobile subscription so we will choose "100% DIGITAL SANS ENGAGEMENT" Plan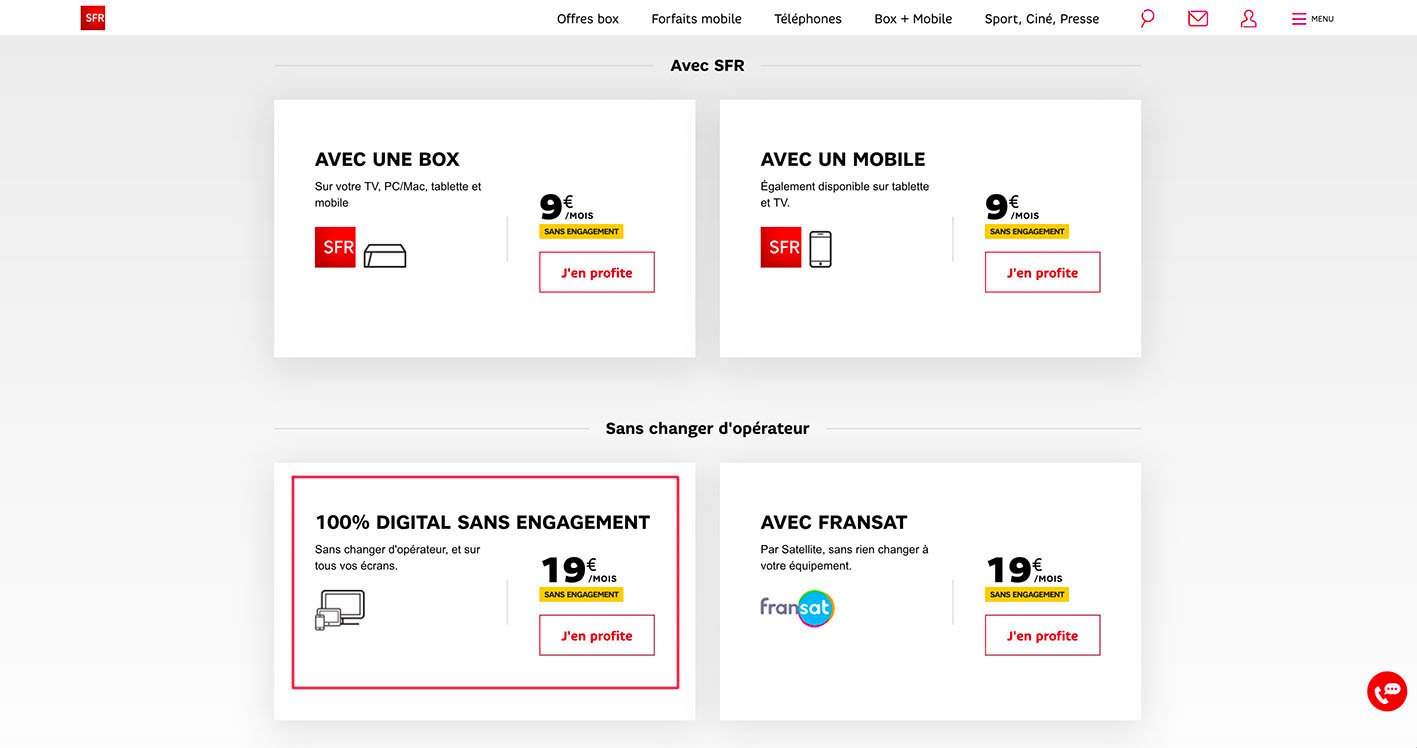 • Create an SFR account.



• Complete your order and confirm your payment.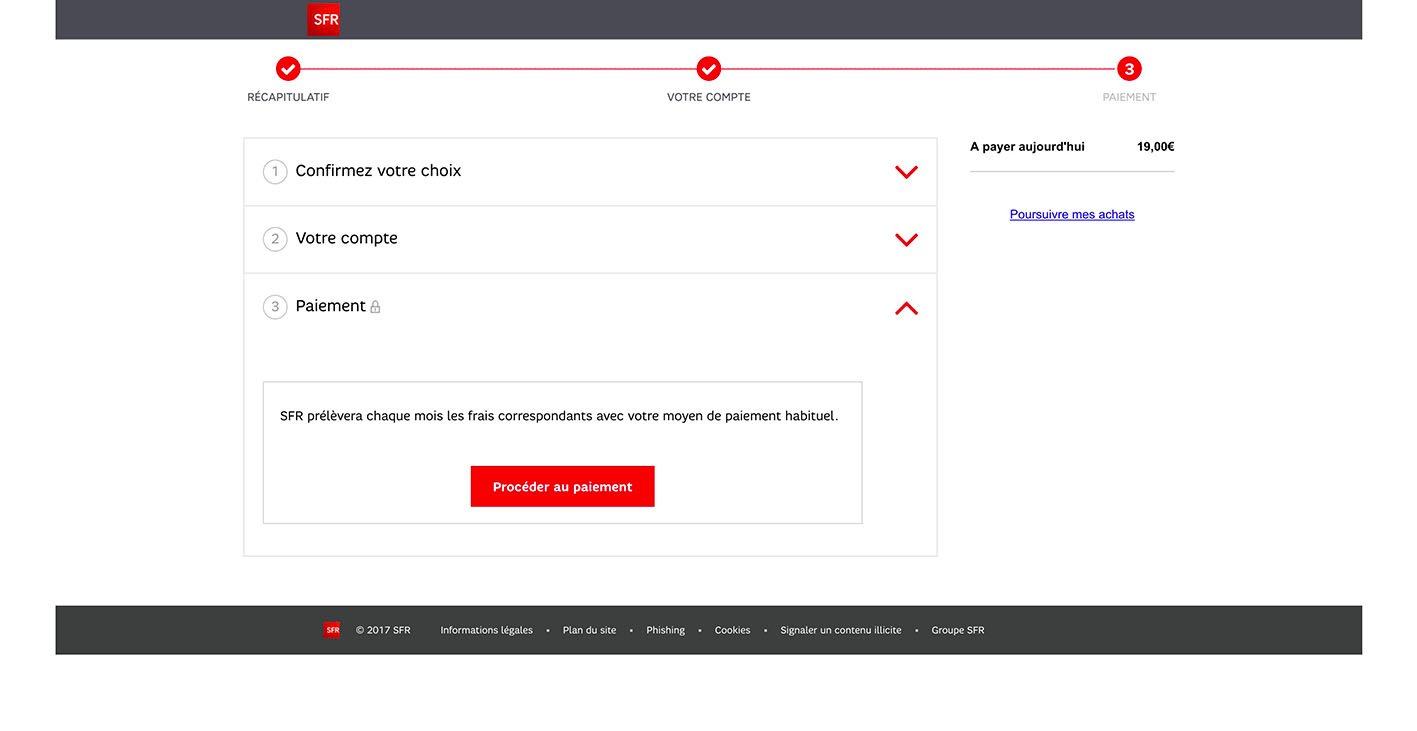 • Go to RMC Sport Live streaming Page and click on "Voir le live".



• The page displayed a Geoblocking error:
Service de TV sur Ordinateur de SFR
Vous n'avez pas accès au service.
Cher Client,
Le service de TV sur Ordinateur est réservé aux accès depuis la France Métropolitaine pour :
• les clients SFR ADSL et Fibre
• les clients des Forfaits Internet en mobilité pour Clé Internet 3G+ de SFR
Bypass RMC Sport Geoblocking by VPN Solution
• To bypass RMC Sport Geoblocking problem we choose PureVPN as a VPN Solution.
Open PureVPN, Pick a French server and connect.



VPN connected to Paris.



• Disconnect from your SFR account and reconnect again with your new french iP.



• Now all RMC Sport live streaming service working well and no problem of Geoblocking.



Enjoy.




Note This VPN solution can be applied to "RMC Sport – SFR" iOS and Android Apps. For installation go to our VPN Setup page.