Starting from 12th of November 2021 and for a Limited Time, CyberGhost VPN is in Black Friday mode, so like every same limited period of the year you can get ...
Enjoy the Halloween Best VPN 2021 Deals! The Halloween SALE is back and a big VPN disount is now available!For the few next DAYS only, you have an ...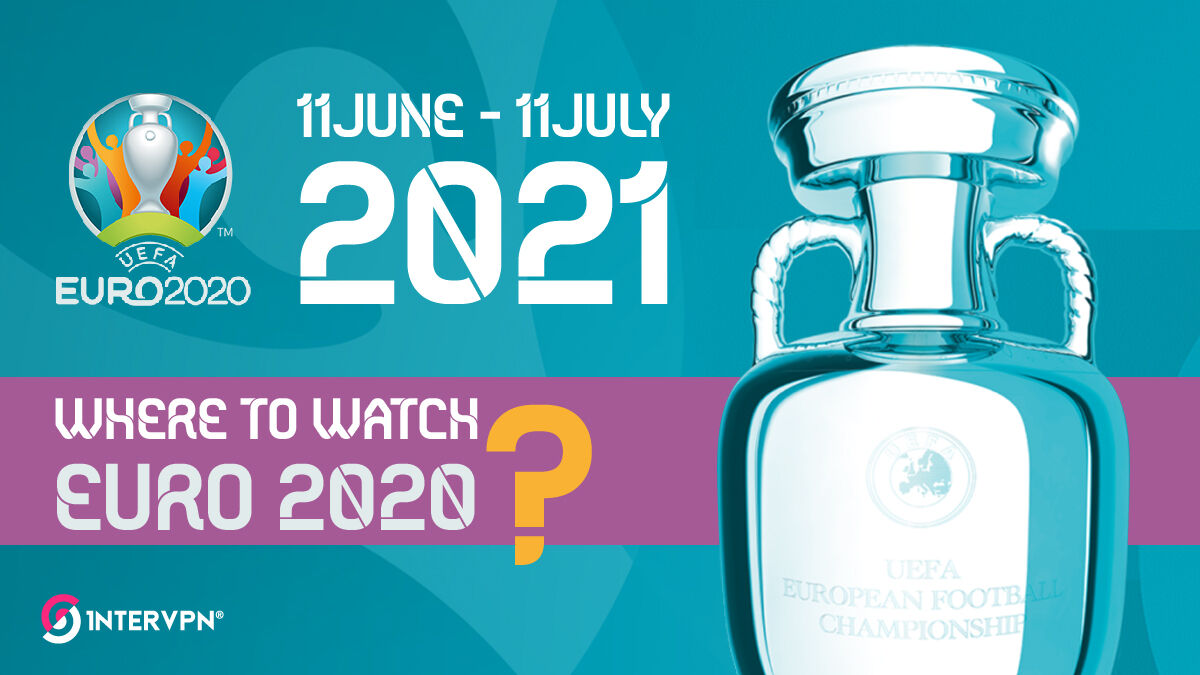 Europe's football championship known as EUFA Euro is the premier football tournament in Europe. The UEFA European Championship 2020 is scheduled to take place ...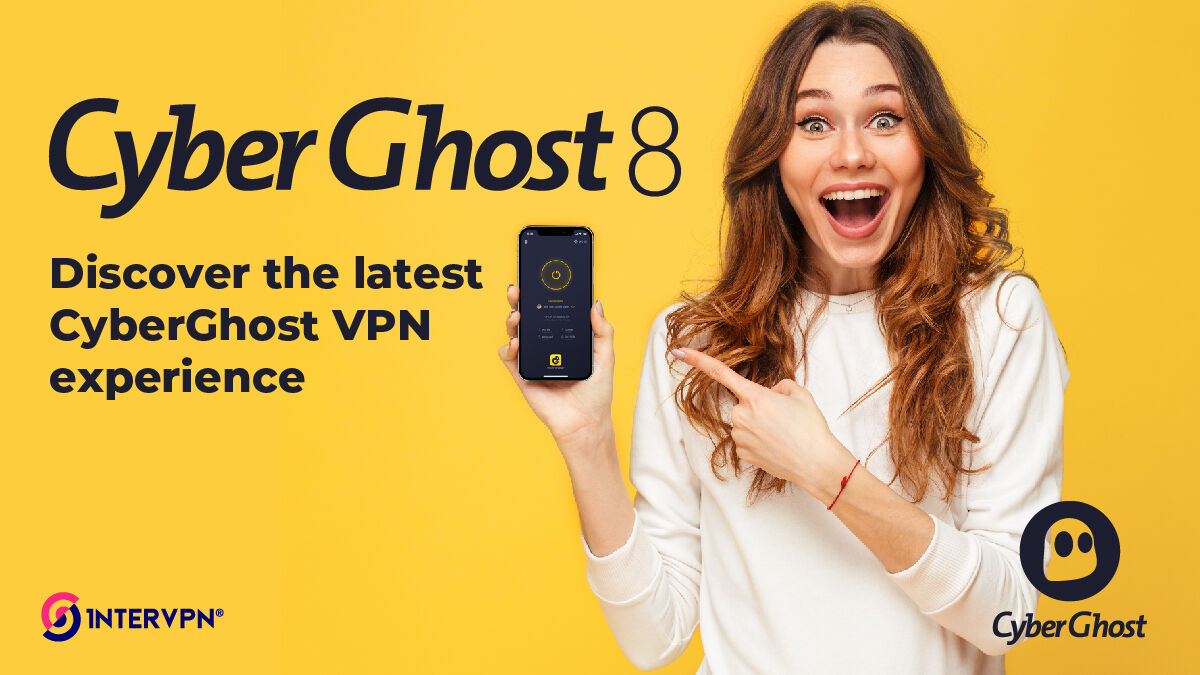 The new CyberGhost 8 is now live! A lot of new features! CyberGhost VPN a leading Virtual Private Network provider with over 36 million users all around ...
The Special discount days continue at PureVPN, and after its amazing Black Friday deal, PureVPN Cyber Monday 2021 comes with Up to 88% Off. Amazing ...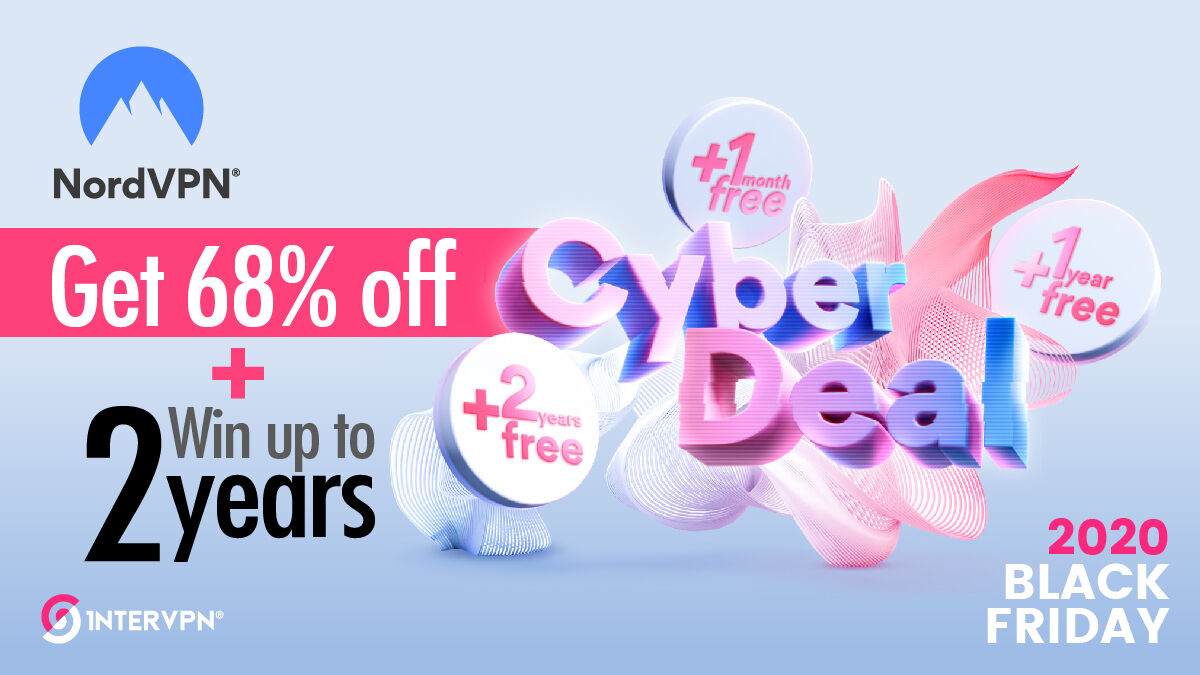 NordVPN launch their Cyber Deal, a big sale for Cyber Monday and Black Friday 2020. Today and for limited time you can get NordVPN with a discount of 68% OFF ...
ibVPN have just launched their Black Friday & Cyber Monday 2019 offer, for a limited time from 27th of November 2019. With this big offer from ibVPN, you ...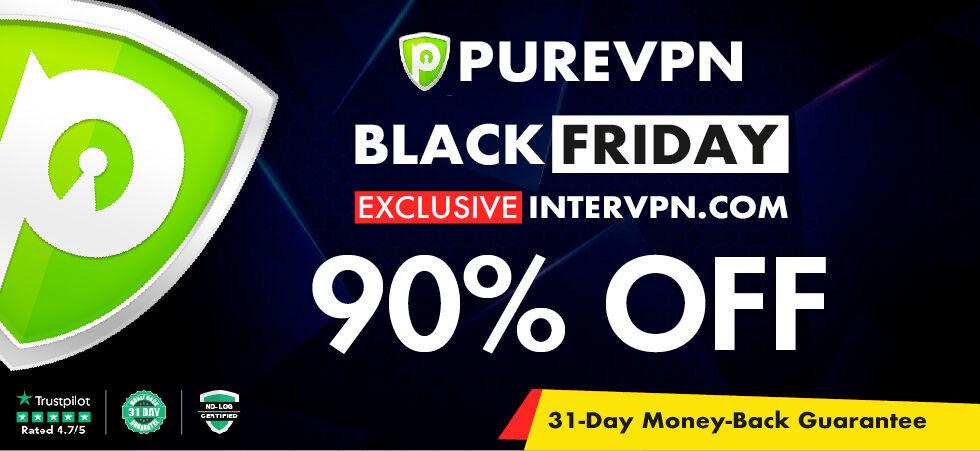 PureVPN continue surprising us by their amazing deals! Today their Black Friday Deal is live and you can save 88% OFF for the 5 Years plan and 82% OFF for 2 ...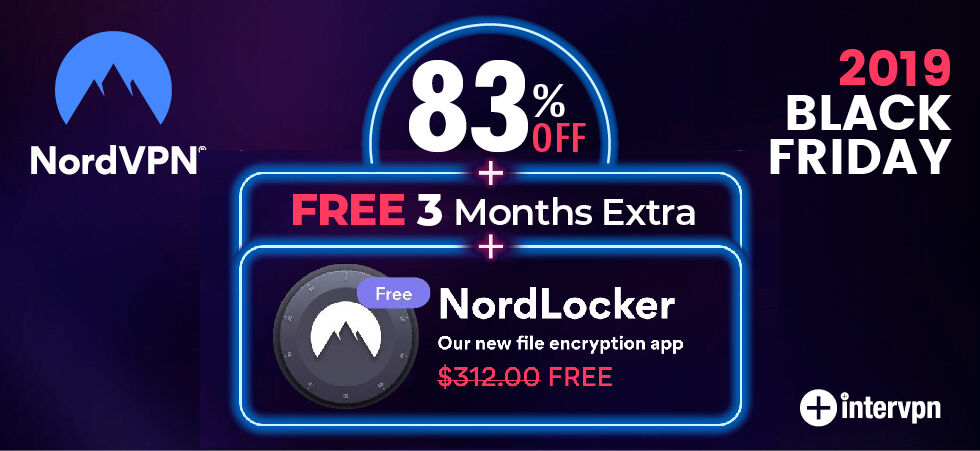 NordVPN launch their big sale and Black Friday Deal, today and for limited time you can get NordVPN with a discount of 83% OFF and get two amazing gifts: + ...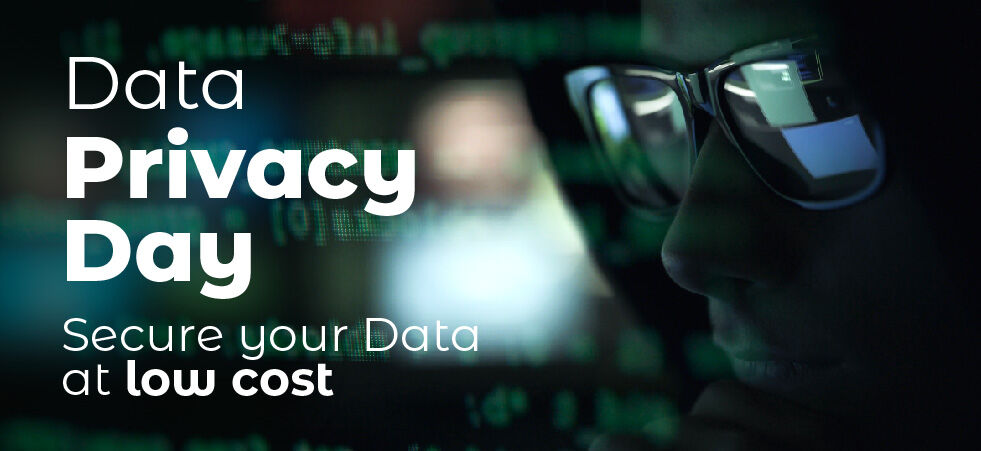 January 28 marks the official, international Data Privacy Day (called Data Protection Day in Europe ). is a worldwide effort to raise awareness of how personal ...