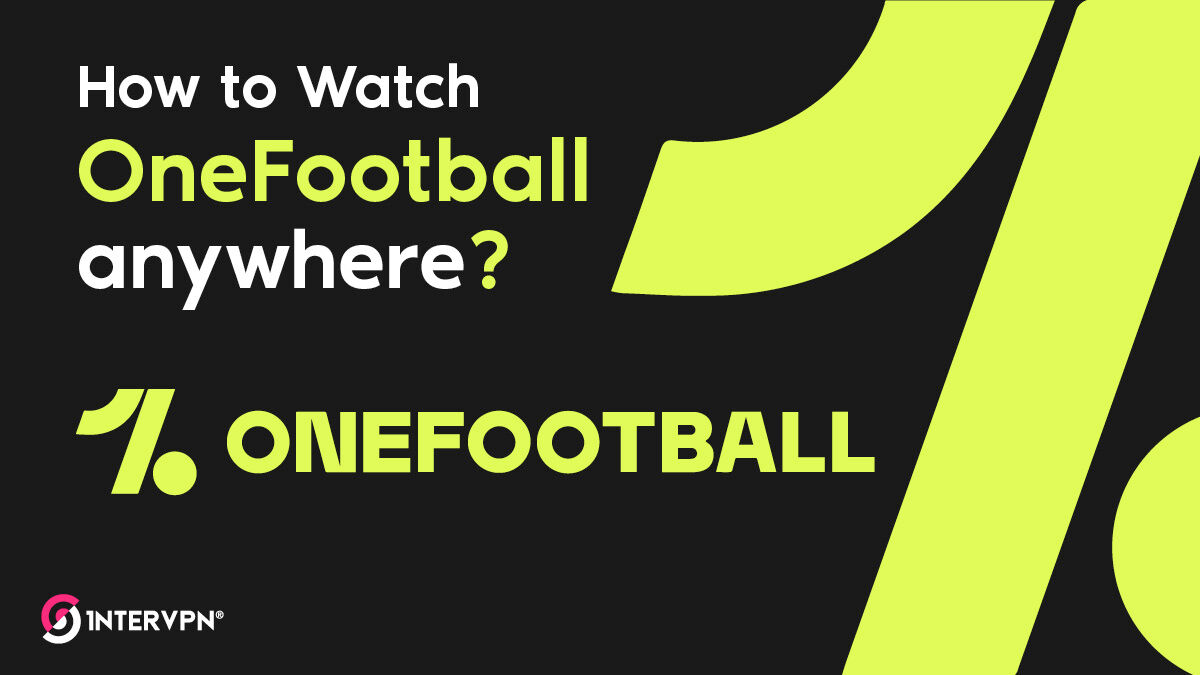 Onefootball is a sports media company that provides live streaming services across mobile and desktop platforms. The company was founded in 2008 and has become a significant player in the sports streaming industry.
OneFootball offers streaming real-time football matches from around the globe. Its service allows millions of fans worldwide to watch their favorite teams play anywhere at any time for free. Which football competitions are available, and are there regions' restrictions on OneFootball live streaming service?
How does live streaming work in OneFootball?
Today, OneFootbal has the broadcasting rights to various football competitions: such as the Bundesliga, Primeira Liga, Italian Serie A, Scottish Premiership, UEFA Champions League, UEFA Europa Conference League, Danish Superliga, Swiss Super League, Copa do Brasil, Belgian Jupiler Pro League, Primera Division de Argentina, Indian Super League, and more. (See below the complete list of competitions)
Most matches are available live streaming for free on the OneFootball website and their App. The streaming is public at the beginning of every game; you will have instant access once the stream starts.
Every competition has broadcasting rights in specific countries; for example, the Bundesliga is only available in Brazil, the Primeira Liga rights are in Italy, and the Danish Superliga is only available from outside Denmark (OneFootball broadcasting rights).
To get around and bypass this limitation, we will use a VPN that provides servers from the countries needed.
To watch Bundesliga, we need a VPN with Brazilian servers; for Scottish Premiership and Primeira Liga, we need a VPN with Italian servers; for Serie A, the UEFA Champions League, and the UEFA Europa Conference League, we require a United Kingdom VPN server. For the others, we need to use a VPN server outside the country origin of the competition. Which VPN providers can unblock OneFootball live streaming?
How to watch OneFootball matches for free from anywhere?
Best VPN to watch OneFootball matches?
To enjoy OneFootball live streaming from anywhere, we need a good VPN providing servers from various countries like Brazil, France, Italy, the United Kingdom, and more. We can find such features in a different VPN provider. Below is our recommended VPN that can bypass the region limitation of all OneFootball competitions:
From which country OneFootball live streaming is available?
Tutorial: How to bypass OneFootball live streaming from anywhere?
To watch your favorite competitions go to the OneFootball website or open their mobile Apps and select a live match.
We are visiting the Onefootball Website from the US.
The livestream is depending your location from where you access to OneFootball. Here are some live Matches and competitions available for US visitors.
We open CyberGhost VPN and connect to the UK server. By refreshing the page, you will get some new live matches from different competitions available for UK visitors.
By connecting to the UK server of CyberGhost VPN, you can watch Danish Superliga live for free.
The livestream of the Danish Superliga Match is available for free from the UK.
Now, we switch to the France server from CyberGhost VPN and connect. After refreshing the page, we find the live Belgian Jupiler Pro League and some others are available for free.
The livestream of the Belgian Jupiler Pro League Match is available for free from France.
Scottish Premiership Matches and some other competitions are exclusively available for Italian visitors. So, we open CyberGhost VPN and connect to Italy server. Refresh the live page, and Scottish Premiership live Matches are available to stream for free.
Access to the livestream of the Scottish Premiership Match is now available for free from Italy.