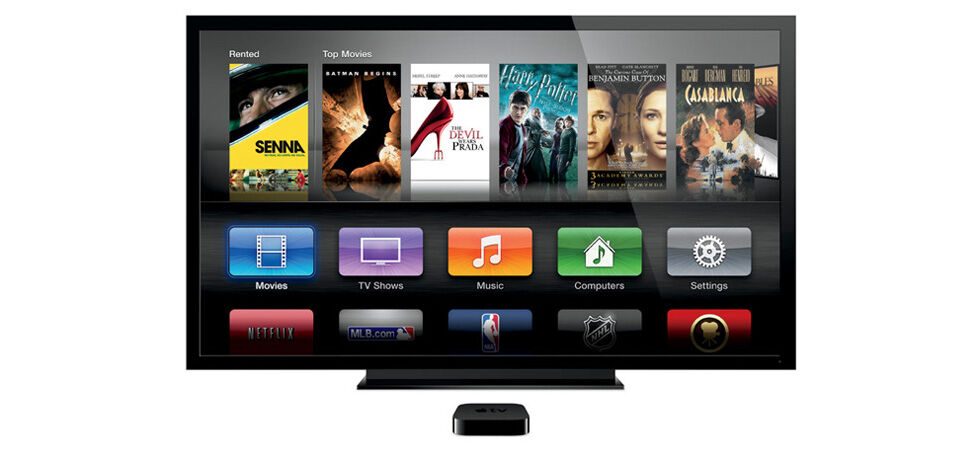 To be able to watch Netflix on Apple TV outside the US you need a VPN and a router that support VPN set up because the Apple TV does not have a VPN client build in.
You can see for a router that have this option like:
– ASUS RT-N16 (recommended)
– D-Link DIR 300
– Cisco Linksys E2000
For US VPN you can choose one from InterVPN Providers List check option of USA ip country (for USA Netflix) we recommend these providers :
This tutorial to setup a PPTP connection on ASUS RT-N16
1-You need to download DD-WRT firmware for the router. download from here: DD-WRT firmware
2- Install the new firmware and flashing the Router:
To install the new firmware and connect the router to VPN you need an open source DD-WRT firmware router like Asus routers (recommended).
. connect the router to your computer using an Ethernet cable.
. go to your browser and tape the address of your router (default: 192.168.1.1) input your user and pass (default: admin/admin).
. go to advanced settings (on the main dashboard) > then firmware upgrade > choose file and select the dd-wrt firmware (already downloaded). wait until the setup be finished.
. once the flashing is complete you will be ask to enter a new username and password, complete this step.
. now you should have a new main dashboard.
3- Connect Asus Router to US VPN network
. go to your browser and tape the address of your router (default: 192.168.1.1) input your user and pass
. enter to your router dashboard via your browser
. go to setup in the top of the main dashboard to enter to the basic setup screen
. on WAN connection choose PPTP
. Yes for DHCP
. under Gateway (PPTP server) enter the IP address of the USA server you want to connect to, given by your VPN provider (List of providers that offer an US IP)
. enter your VPN username and password for PPTP (username and password of your VPN connection)
. PPTP Encryption: Enable
. disable Packet Reordering: Enable
. additional PPTP Options: mppe required,stateless
. STP: Disable
. everything else leave as it is
. save and Apply
Screenshot of the configuration:
Once the connection is established configure your Apple TV location to US.
All that's now left is to pick a program and stream it from Netflix.
More explanation about set up VPN and DD-WRT firmware in routers.
Enjoy.
NB: For Canadian Netflix, follow the same steps but choose a VPN with a canadian server connection, so change the step of USA ip to a CA IP.