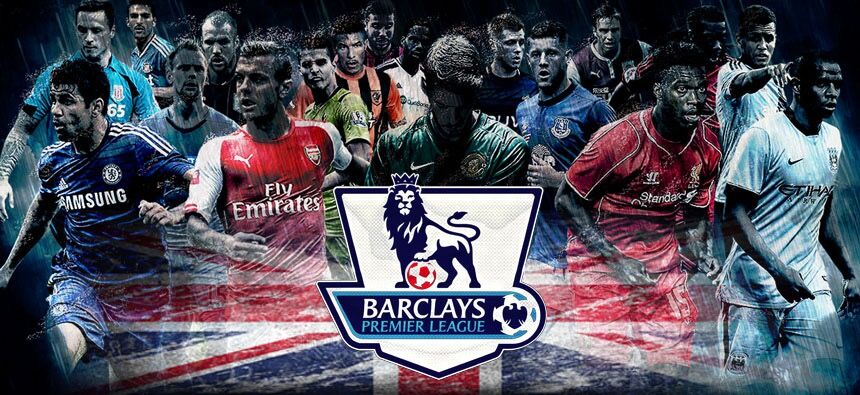 English Premier League (EPL) or Barclays Premier League is the number one professional footbal league of the world, due to the millions televiewers around the world and the value of Clubs formed this competition like Manchester United, Chelsea, Liverpool, Arsenal, Manchester City, and many other great English soccer teams. Live and Replay Matches of the English Premier League or EPL are broadcasted online by many official channels like Sky Uk, NBC Sports, BeIN Sports, Premier League Pass and Star Sports. Almost all official online broadcasters need a paid subscription with various prices. But since 22th August 2015 Star Sports Live Streaming is available FREE OF COST, so today we will talk about the new totally Free offer of Star Sports that gives the possibility to stream all actual Barclays Premier league season 2015-2016 and all Live & Replay matches with a HD quality without any subscription.
How to stream for free Live English Premier League matches on Star Sports?
Star Sports is an official broadcaster of the most famous Football leagues like Barclays Premier League Season 2015-2016, Spanish Liga, Germany Bundesliga and Italia Serie A League, it offers a HD Live and Replay streaming of all matches for FREE but for only indian residents, so any access outside india will be geoblocked.
In our tutorial we will explain how to get a free access to all Star Sports matches and many other features from anywhere in the world for old Star Sports account holders and new ones while travelling outside India or outside allowed countries and enjoy the live stream during their sojourn. To bypass geo blocking access to Star Sports live and replay videos we need to use a VPN with a good and fast indian servers, in our example we will install PurVPN software as a VPN provider, we will recommend also these VPN providers for Star Sports:

For manual installation, you can consult our VPN SET UP page or your provider site under Setup section. Or readily install the VPN Client software of the provider you have chosen (all our recommended providers have their own installable software).
Video Tutorial using PureVPN software
Screenshots Tutorial using PureVPN software
• Screenshot of Star Sports site:
Enter to Star Sports site, when you click sign in you will see the Free offer of Star Sports.




• Click Football then select Premier League.




• Here the page of the English Premier League Live, replay, results, tables, fixtures and more.
Select the match and click Play to watch it live: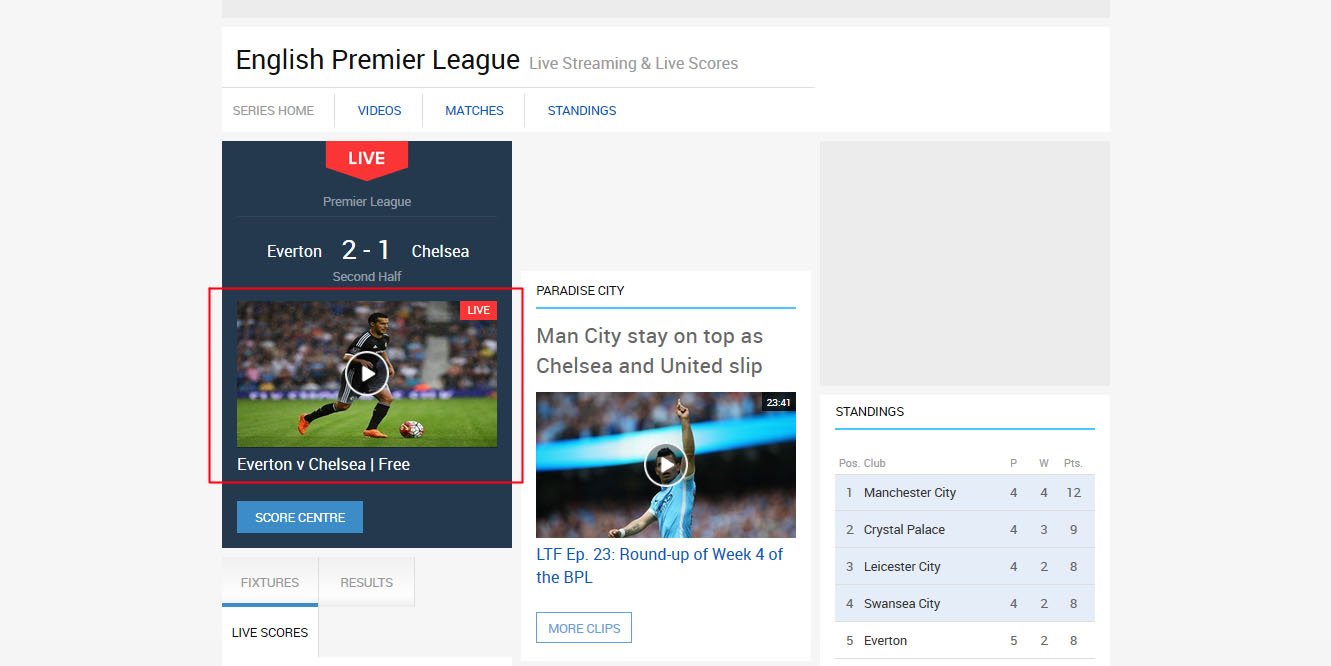 • Here the Live page, we have an error message "This service is temporarily unavailable. Please try again. If problem persists, please email us at hello@starsports.com." or "This video is either not available in your region or an unexpected error has occurred. Please check FAQ for details or try again", its a geo blocking error due to our access outside of india.




• After installing PurVPN or one of our recommended VPN, open it and select indian server then connect.




• PurVPN connected to indian server.




• Let's refresh our Star Sports Live geo blocked page, the video is successfully opened.




• Return to English Premier League to watch Replays of all matches or select another Live match.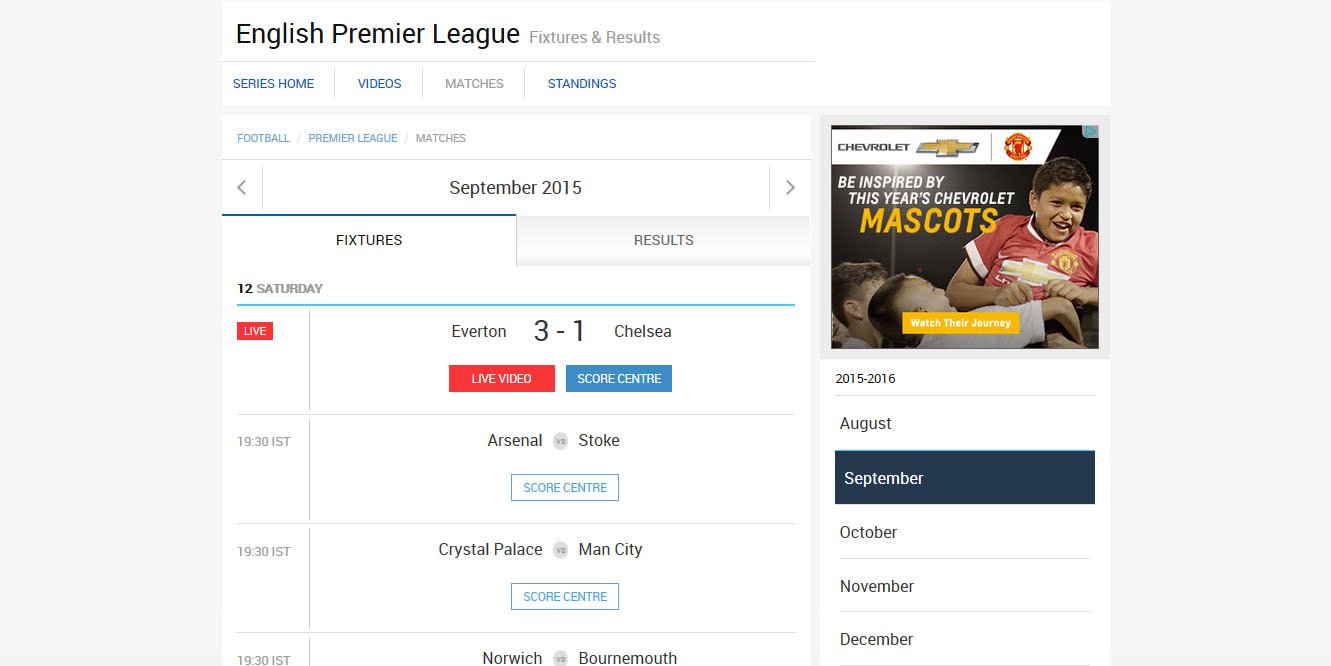 Note This VPN solution can be applied to "Star Sports" iOS and Android Apps. For installation go to our VPN Setup page.