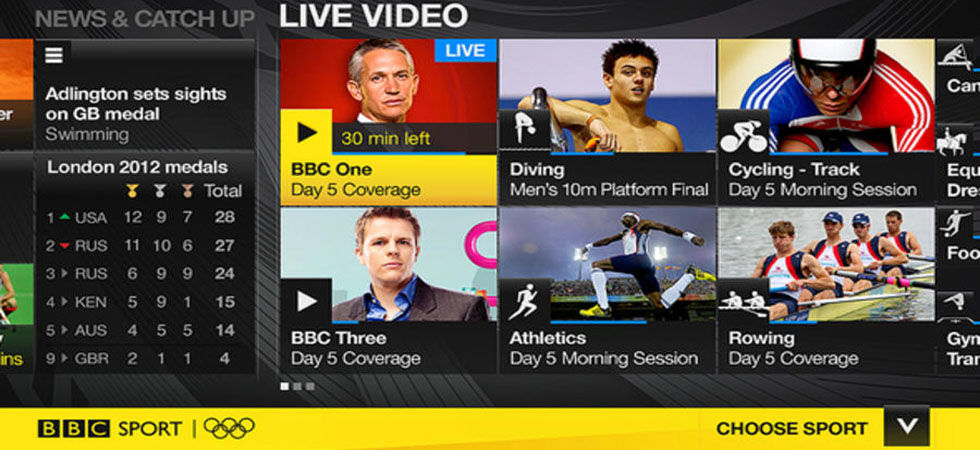 To be able to watch the Olympic Games, many sports competitions and programs live via BBC iPlayer or other UK channel outside the UK you need a UK iP so we recommend to use one of our UK VPN list

For UK VPN you can choose one from InterVPN Providers List check option of UK ip country, we recommend these providers :


For manual installation, you can consult our VPN SET UP page or your provider site under Setup section. Or readily install the VPN Client software of the provider you have chosen (all our recommended providers have their own installable software).




All our VPN providers offers their own VPN client installable softwares, so to avoid manual installation steps, you have only to choose your prefered provider and install its client software.
• Unblock BBC iPlayer outside the UK using VPN



. Screenshot of BBC iPlayer Site Before installing VPN:
. Screenshot of BBC iPlayer Site After installing VPN in our example we used PureVPN:
. Screenshot of BBC iPlayer Site After installing PureVPN (BBC Three):