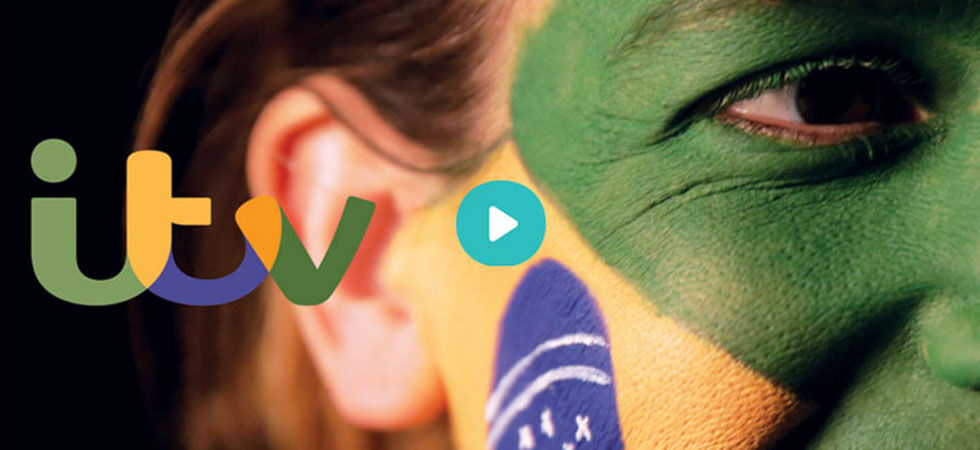 The ITV Player is an online TV service lets you to watch most shows from ITV1, ITV2, ITV3 and ITV4 online at the same time as they air on TV. You can also catch up on programmes you've missed from the previous 30 days through your TV with certain TV service providers and game consoles, on the go with Apple and Android tablets and smartphones and online with your personnel computer. The world Cup Brazil 2014, Rugby World Cup, The X Factor, Im a Celebrity, Breathless, Poirot, Coronation Street, Emmerdale, Exclusive Premieres and more…
For ITV fans traveling outside UK are restricted to stream iTV Player site and can't use phone and Tablet iTV App (iPhone, iPad, Android…). To unblock and bypass the restriction message "Sorry, This video is not available to play in your region" you have to use a UK iP. So in our tutorial we will try to explain how you can access to iTV and enjoy your favorite TV Shows, movies, sports and the World Cup for free using a VPN solution. You can choose one from our VPN providers list and choose United Kingdom as country.

In our tutorial we picked a UK iP using VyprVPN, we recommend also these providers:


For manual installation, you can consult our VPN SET UP page or your provider site under Setup section. Or readily install the VPN Client software of the provider you have chosen (all our recommended providers have their own installable software).



1- Unblock iTV player outside UK and Bypass Geo-blocked access using VPN Solution
. iTV Player site Before using VPN:
. Type UK Postcode like (ML1 2DA, LS9 8AL, BS32 4NF, SW19 3RQ, SO15 0HX,…):
. Screenshot of iTV site Before using VPN (Sorry, This video is not available to play in your region.):
. Screenshot of VPN Client installed, pick UK as iP (select PPTP Protocol is more fast):
. UK VPN server connected:
. Screenshot of iTV Player Channels after installing and connecting to VPN (refresh the page):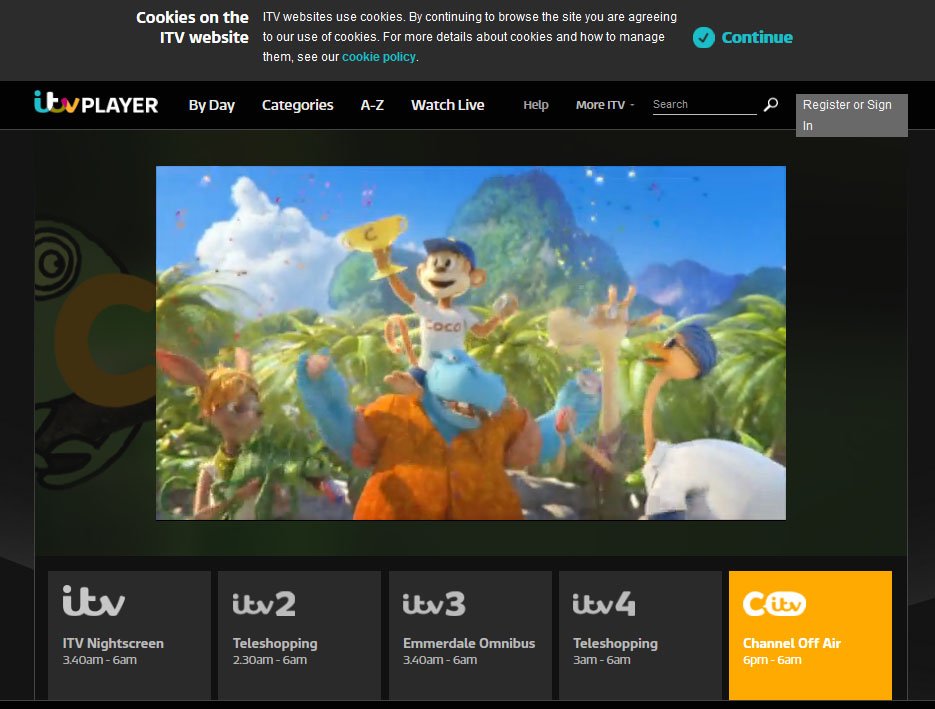 Note: This VPN solution can be applied in all "iTV Player" iOS, Android and windows Phones and Tabets Apps (iPhone, iPad, Android…). For installation go to our VPN Setup page.