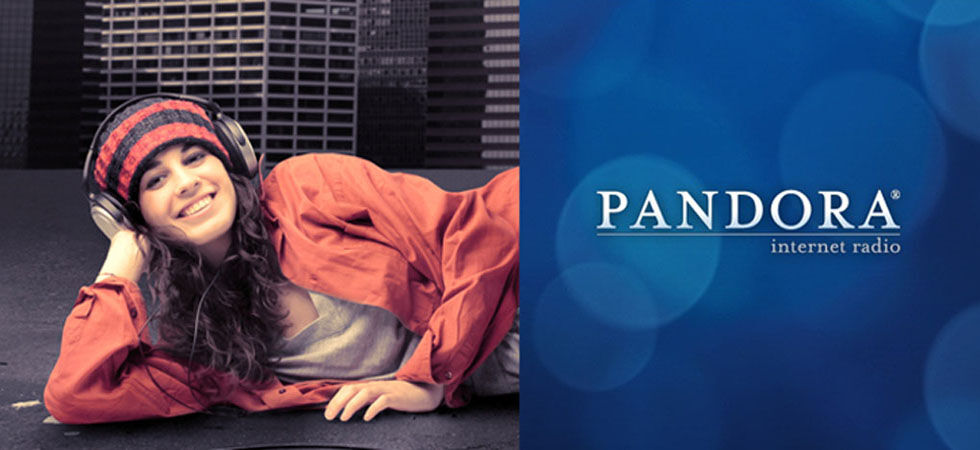 PANDORA Radio has remained the most popular music streaming service in the US Moreover, 75% of online radio streaming usage is accounted by Pandora. This great service is restricted for users outside US, Australia and New Zealand, for Pandora account holders who travel outside these countries wouldn't be able to access to this service.
To bypass geoblocking of Pandora Radio Outside the US we have to access using a US or Australian or New Zeland IP. VPN service can offer this opportunity and you can enjoy your favorite music.

First you have to choose a VPN providers such as:



For manual installation, you can consult our VPN SET UP page or your provider site under Setup section. Or readily install the VPN Client software of the provider you have chosen (all our recommended providers have their own installable software).



After choosing your plan from This recommended providers or from the page of VPN Servers which offers a U.S. IP. Install your VPN using open VPN, PPTP configuration, or readily download and install the VPN Client software of the provider you have chosen (all our recommended providers have their own installable software). you can also follow our Setup VPN page.

Note: All our recommended VPN providers offer their own VPN client installable softwares to avoid OpenVPN and Tunnelblick installations steps. So you have only to chose your prefered provider install its client software, open it, select United States, Australia or New Zealand as county and connect.





Let's demonstrate how we can open Pandora from restricted country, we will use open VPN configuration.

Pandora using a local restricted IP (windows and Mac)


Restriction message from Pandora :
"We are deeply, deeply sorry to say that due to licensing constraints, we can no longer allow access to Pandora for listeners located outside of the U.S…"


Pandora using a local restricted IP (iPhone and iPad)


Restriction message from Pandora :
"Sorry, Pandora is not available in this country"


After installation and configure VPN service (See provider guide to configure VPN)
Pandora Radio Open in windows (XP, Vista, Windows 7, Windows 8 )


Pandora Radio Open in Mac OS


Pandora Radio in iOS (iPhone, iPad)
configure VPN: Choose Settings > General > Network > VPN and then choose Add VPN Configuration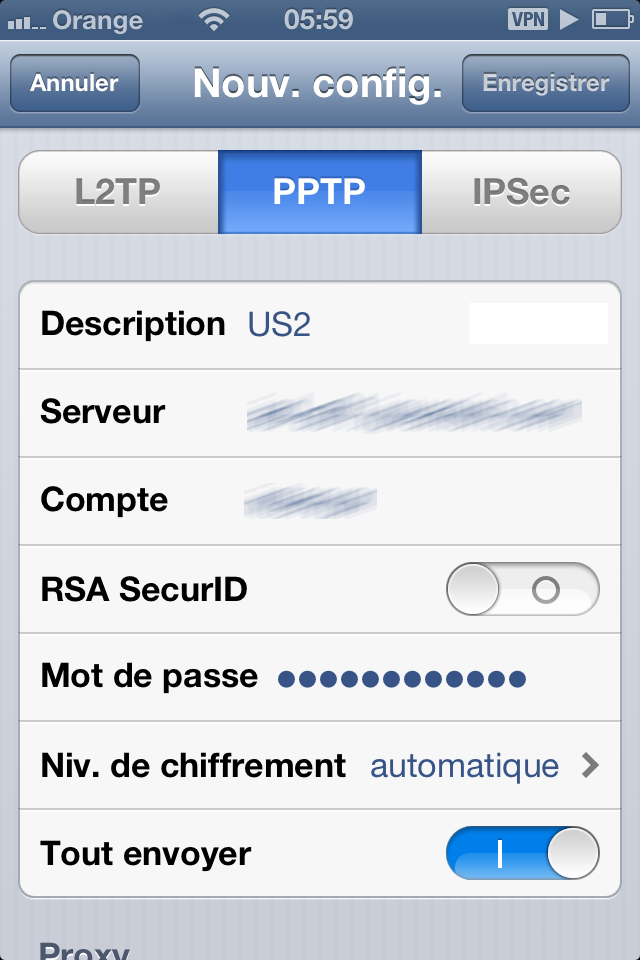 Turn VPN ON:


Now you have access to Pandora radio via your iPhone and iPad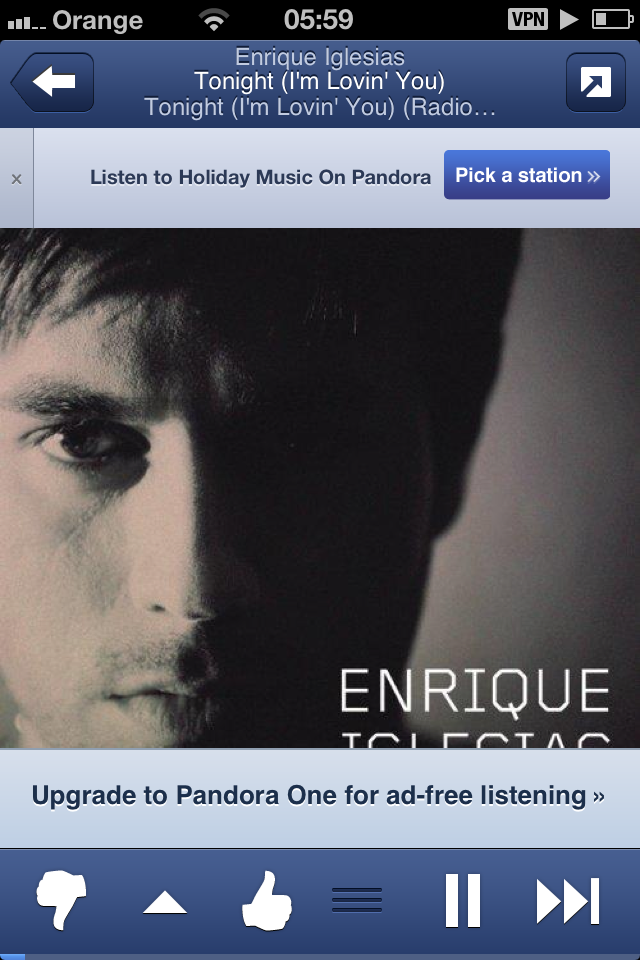 If you use multiple VPN configurations, you can switch between configurations using
Settings > General > Network > VPN.
Finaly you can access to Pandora radio via a VPN from your restricted country for PC, Mac, iPhone and iPad, Android, just follow the setup guide given by your provider.
Enjoy your favorite music forever and anywhere with out restriction.
Note All VPN providers that we represent offers their own Client Software that can be installed more easily than manual setup.