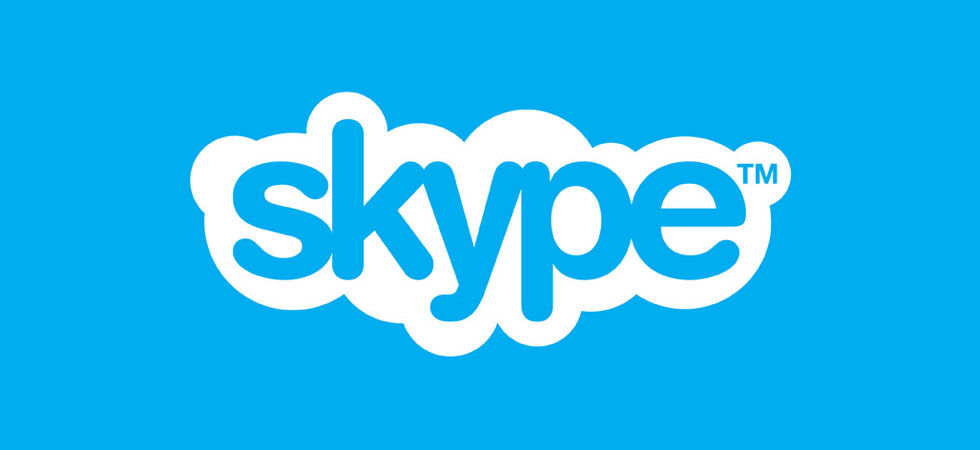 In specific countries where censorship is applied, applications which allow users to communicate with peers by instant messaging, voice or video over the Internet might be restricted or blocked. Let's take as an example Skype which is blocked by telecom companies in Belize, China, Columbia, UAE and some other countries.
But it's not rocket science to learn how to unblock Skype and all you need is a VPN and this tutorial .
The steps are:
1- Get a VPN subscription which will provide you servers in different countries.
2- Configure the service, select a server from the list and connect to it.
3- Install and open Skype.
4- Now you are ready to connect with your friends and family via Skype.