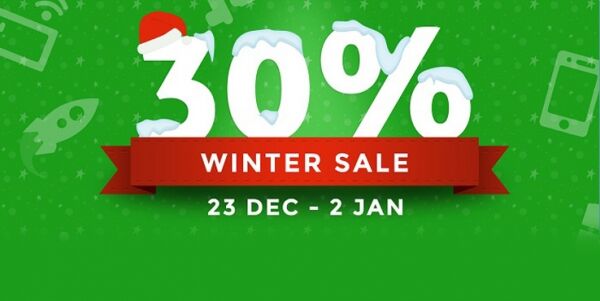 In case you haven't spread the word about ibVPN Winter Sale yet, it's time to do it NOW!
ibVPN announce that the Winter Campaign just went LIVE. You will be able to get the ibVPN and ibDNS plans with 30% discount until January 02nd, 2015.
You just have to use the coupon code WINTER14 in the checkout form to benefit this great deal. You can also direct users to the plans page which already includes the discount code in the purchase links.
Enjoy!