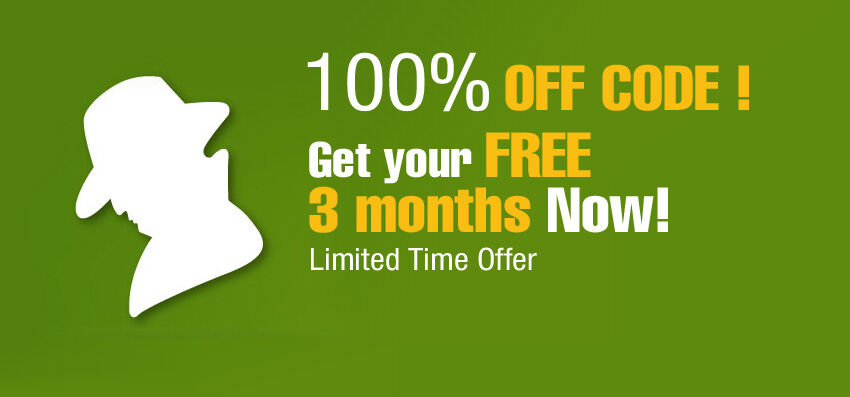 Free 3 months VPN For all InterVPN Visitors.
A LIMITED 100% OFF CODE FOR 3 Months TOTAL VPN Plan!
1- Follow the link here
2- Hit 3 MONTHS "Order Now" button
3- Hit the checkout button
4- Enter 100% OFF Promotional Code WDE100 (case sensitive) & hit the Apply Code button
5- Complete the order process.
The code will expire tomorrow at 7 p.m (EDT)
Enjoy your Free Total VPN !
InterVPN team