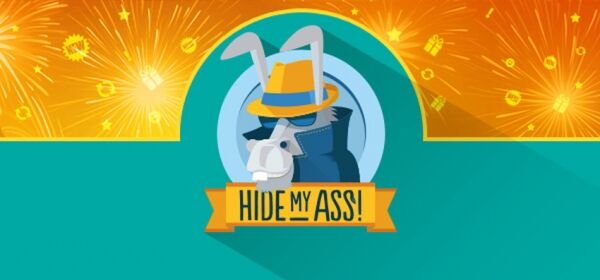 • HMA announce the launch of the new Hide My Ass! Pro VPN Android App.
The dedicated HMA! Pro VPN Android app provides the best VPN experience for your phone or tablet. Giving you quick and easy access to one of the largest server networks available – securing and encrypting the internet connection on your Android device has never been so easy. Hide My Ass! Pro VPN has the added benefit of allowing you to unblock favourite websites, services and content by switching country. With Hide My Ass! Pro VPN you can ensure that you'll enjoy all your favourite internet services and sites, no matter where you are
You can now download the free app from the Google Play store today and login using your HMA! username and password.


• HMA announce the Alpha version of the new Mac OS software is now available. (Anonymous Mac User)
Codenamed: "Mountain Donkey" – The 'Alpha version' of the new Mac OS software is ready to be launched. With the feedback and help of the Alpha community, we envisage that its development can swiftly move into a Beta release (to take out any bugs spotted in Mountain Donkey's coat) before the final version is released shortly after.
To join Alpha community and download the new software, please click here.
• The latest version of our Windows software 2.8.4 is available.
To ensure the best possible experience using your HMA! Pro VPN network please update to this latest version.
To order now, please click here.
More info about Hide My Ass click here.