VPN News
IPVanish just finalized the addition of 17 new servers to its global VPN network! This massive network expansion places IPVanish's network reach at 3,500 IP ...
VyprVPN have added a new VyprVPN server in Toronto, Canada! The Toronto VPN server is available for all VyprVPN protocols, including PPTP, L2TP/IPsec and ...
IPVanish announced that it has expanded its VPN network to include new servers in Argentina (Buenos Aires), Hungary (Budapest), Iceland (Reykjavik) and Panama ...
VyprVPN announce the release of VyprVPN for Mac! It's included free with every VyprVPN account. Advanced Features: Automatically connects to VyprVPN on ...
Unblock Canadian channel TV and Keep the Same Connection Speed & Reliability as Your Regular Internet Connection. ibVPN recently added canadian channel TV ...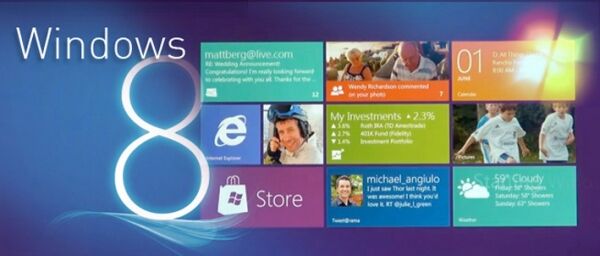 Just minutes ago, IPVanish Team released the newest version of the IPVanish VPN Windows client, which now makes it possible to enable OpenVPN on Windows 8! ...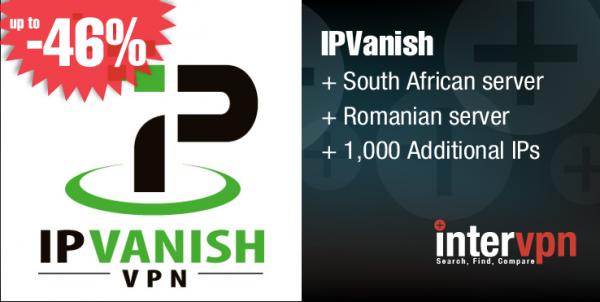 IPVanish today launched 2 new servers and an additional 1,000 IP addresses on its rapidly growing VPN network. The latest servers are located in Johannesburg, ...
Good news from the great Golden, their VPN product "VyprVPN" is now availble for Android and iOS devices. VyprVPN Mobile Apps are available FREE with VyprVPN ...
A great update was done this week by vpntunnel, new sweet site look, New Plans and New Prices (up to 20% discount) PPTP: $5.2 (4€) / Month OpenVPN: $6.5 (5€) / ...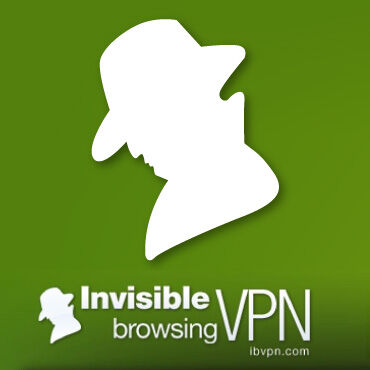 IbVPN announce that starting supports the SSTP VPN protocol as well. So why should anyone care about the SSTP VPN Connection? Quick answer: Because no ...