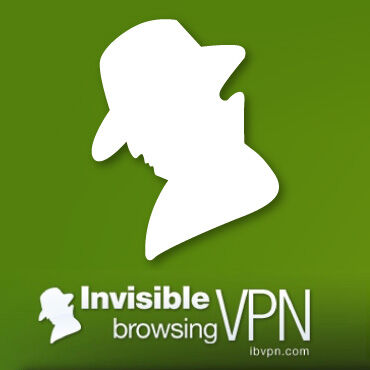 IbVPN announce that starting supports the SSTP VPN protocol as well.
So why should anyone care about the SSTP VPN Connection?
Quick answer: Because no firewall and no government has ever been able to block it. So if you're from China, Middle East or Arabian Countries – this is what you need!
SSTP basically works over https session. To block this kind of connection, a government would have to block thousands of giant websites – all running on https – as well. So that's why you won't have to worry about blocking issues with SSTP VPN. Reliability is far better than in the case of other protocols like PPTP or L2TP.