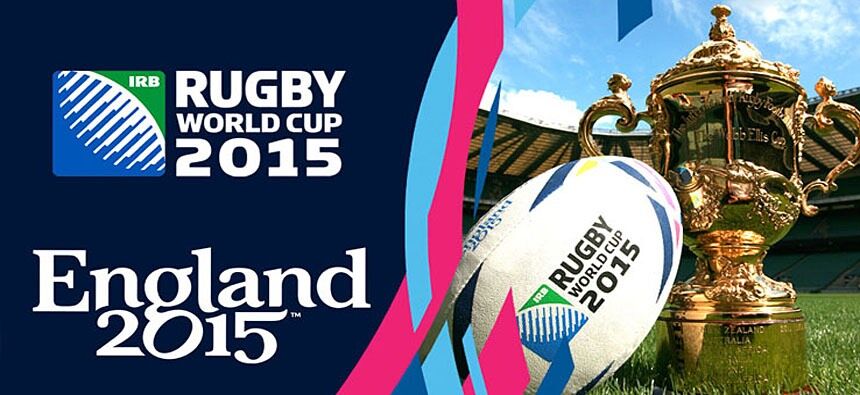 Rugby World Cup or the RWC is the most important competition contested between the best international teams like England,New Zealand, Australia, France, South Africa and more every 4 years. The Rugby World Cup 2015 takes place in England from September 18 to October 31 2015. Many channels will broadcast all the competition live via TV also via their online streaming service.
Where and how to Watch Rugby World Cup Live Stream ?
Here is a table of official Rugby World Cup broadcasters from different countries. Almost all broadcasters apply a geoblocking system for their streaming page, so for example you have to be from UK to watch iTV Rugby World Cup Live Stream. To avoid this problem you can see our articles about bypassing geo blocking restrictions for different channels like:


iTV Channels:
How to unblock and watch iTV channels anywhere outside UK ?
Eurosport:
Unblock Eurosport Player and Watch Live Sports
TF1 and Canal+:
How to unblock and watch french TV outside France ?
Stream almost all channels with no speed loss:
How to Unblock geo restricted stream sites access with No Speed Loss using ibDNS ?
• If you across geo blocked error you can follow our tutorials or use our recommended VPNs like PureVPN, HMA, VyprVPN, ibVPN or visit our VPN Providers list.
You can also benefit from Rugby World Cup special offer of PureVPN Extra 10% OFF use Coupon: RUGBY2015
Table of all Rugby World Cup Live Stream channels:
For England 2015 Rugby World Cup schedules, competition information, ticketing, souvenir merchandise, and news you can visit its official site www.rugbyworldcup.com/